Keep off of local beaches today. Update from Grays Harbor Emergency Management: **0700 Update: A TSUNAMI ADVISORY is still in effect for Washington Coast. Strong waves and currents are expected. First wave arrival time of 0850. This will be a long duration event. Hawaii observations are seeing some impacts to harbors. Strong waves and boats being knocked around is possible. STAY AWAY FROM THE BEACHES. **0600 Update: An TSUNAMI ADIVSORY is still in effect for the Washington Coast. The highest waves may hit a couple of hours after the first wave. High tide for Westport coincides with this arrival. High tide for Westport is forecasted to be 9.6 at 1030AM. Hoquiam/Aberdeen high tide is forecasted to be 10.4 at 10:53AM. Hawaii observation is 1-2.5 foot waves and some flooding observed. For the Washington coast, there will be beach impact. Stay away from the beaches. DO NOT GO TO THE SHORE TO OBSERVE WAVES. Grays Harbor County Emergency Management just got off a call with Washington State Emergency Division. A Tsunami Advisory has been issued for the Washington coast. A Volcanic Eruption has occurred in the Tonga Island. Tsunami waves have been observed. 1-2ft waves are expected for the Washington Coast with estimated arrival of 0850. Tsunami advisories mean that a tsunami capable of producing strong currents or waves dangerous to persons in or very near the water is expected or is already occurring. Areas in the advisory should not expect widespread inundation. Tsunamis are a series of waves dangerous many hours after initial arrival time. The first wave may not be the largest.

Due to the high number of cases amongst staff and students, the Ocosta School District will be shifting to remote learning beginning, tomorrow, January 13, 2022. We will resume in-person learning on January 24, 2022. Please check your email that was sent home to families this morning.

Our after-school program, Ocosta Lighthouse Project is learning about how to leave less of an impact on the environment. Here are some pictures from "How to Shrink My Footprint."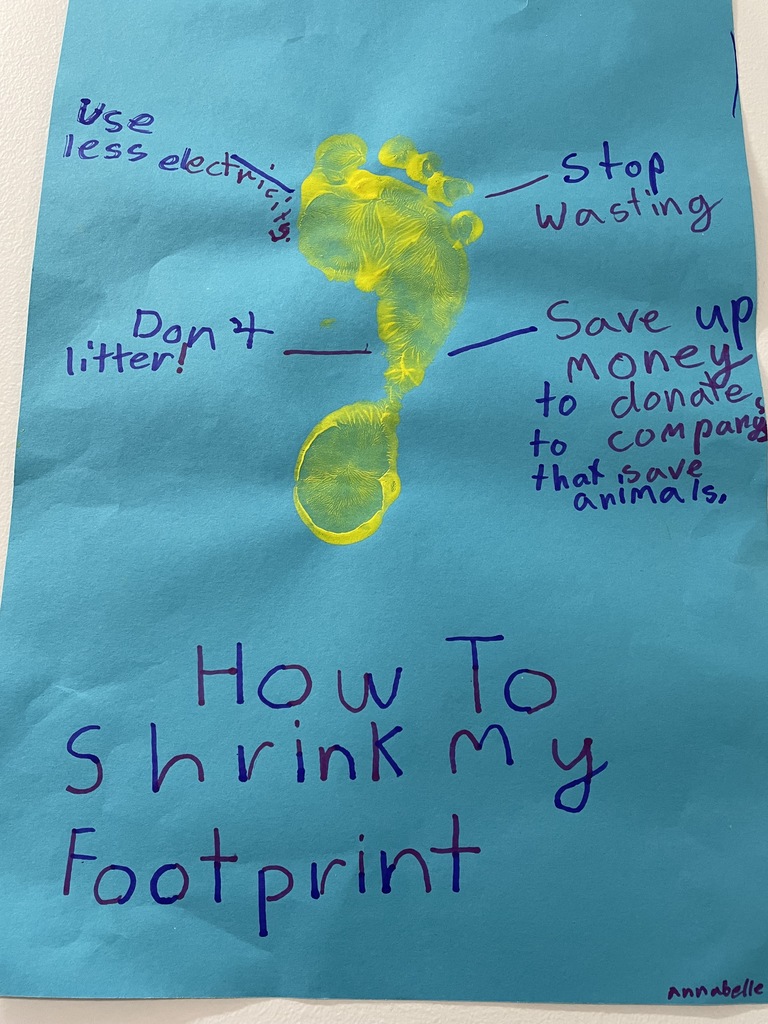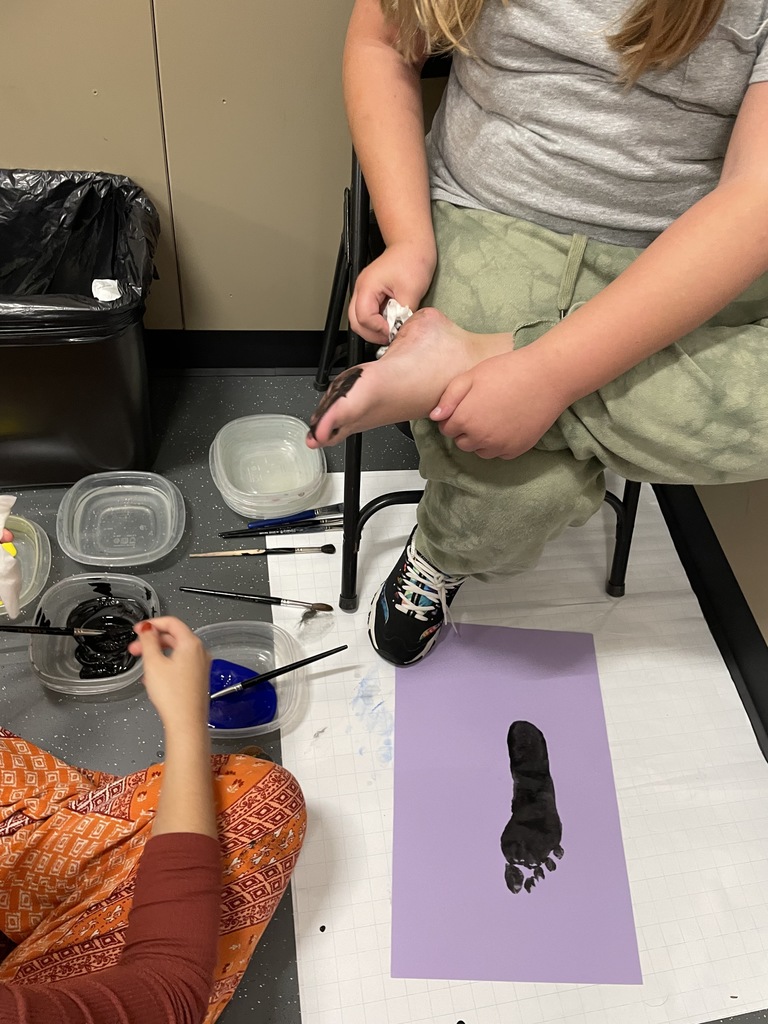 THE GREAT SHAKEOUT Tomorrow, 10/21/21 at 10:21 is the state-wide earthquake drill. You will hear our local AHAB sirens at this time. The school will be participating in a drop-cover-hold drill. Throughout the day, students will go to the tsunami evacuation tower to practice.

Ocosta Elementary had a great week sponsoring Kindergarten Jump Start. Students spent time in the building learning about Ocosta.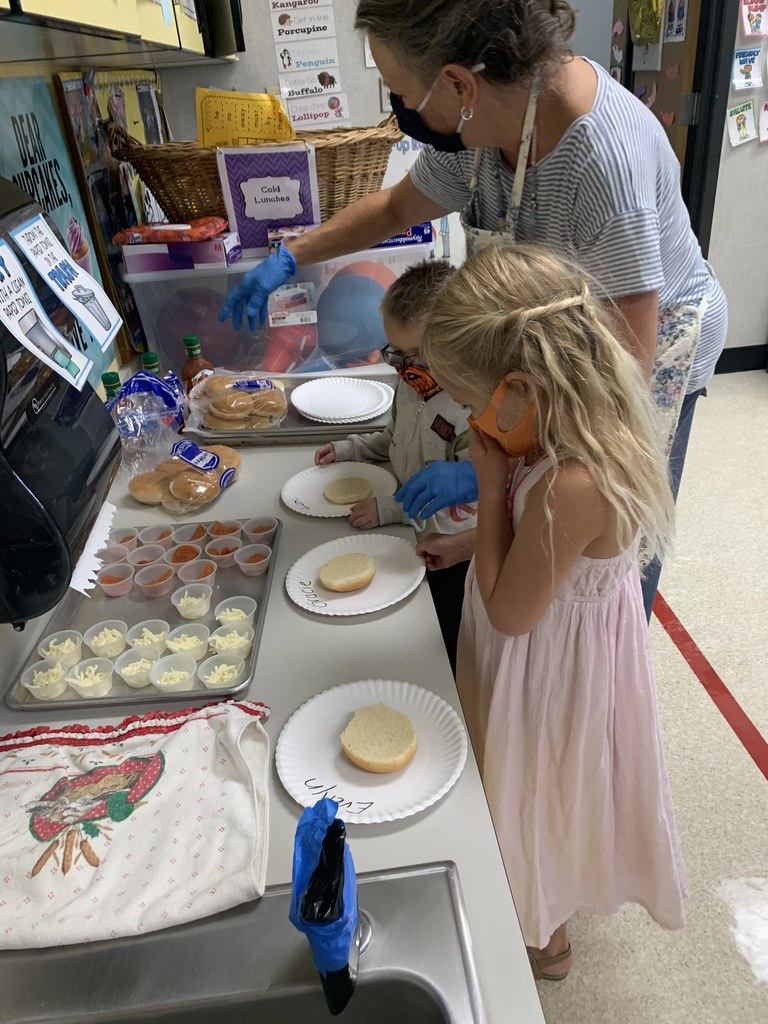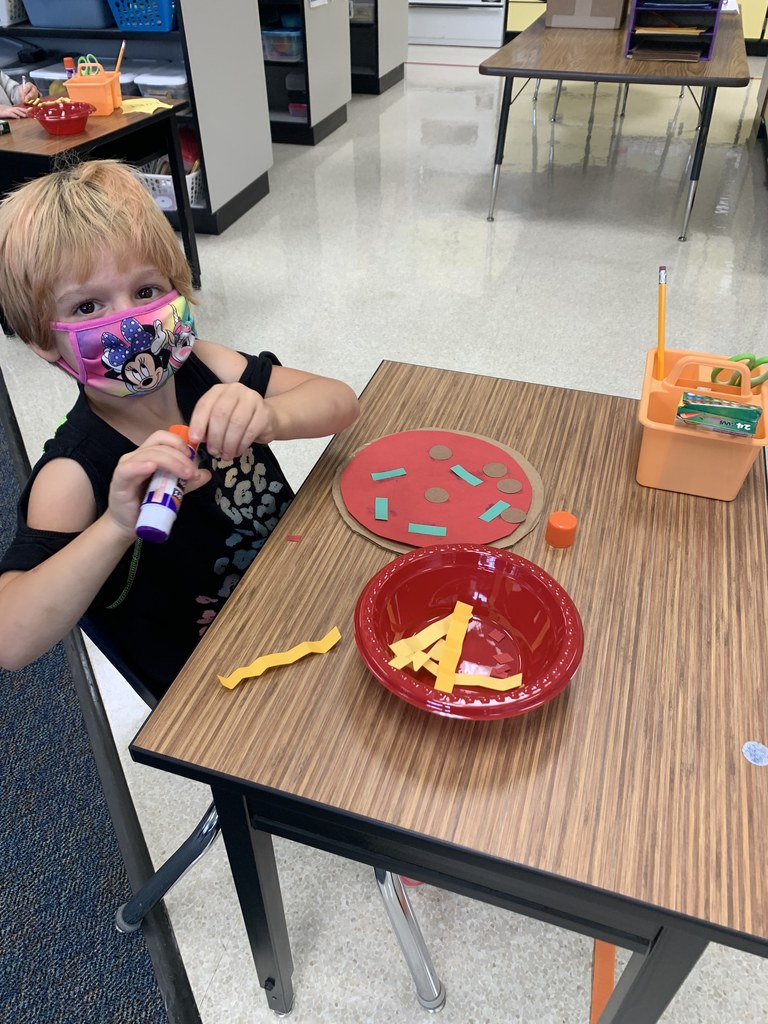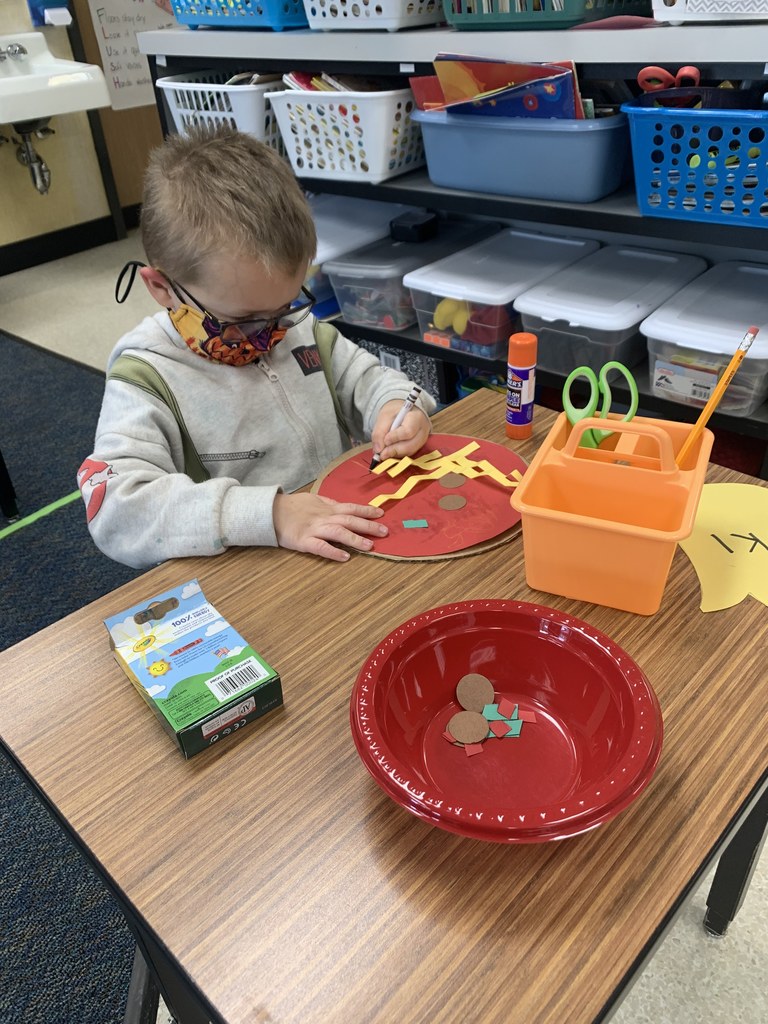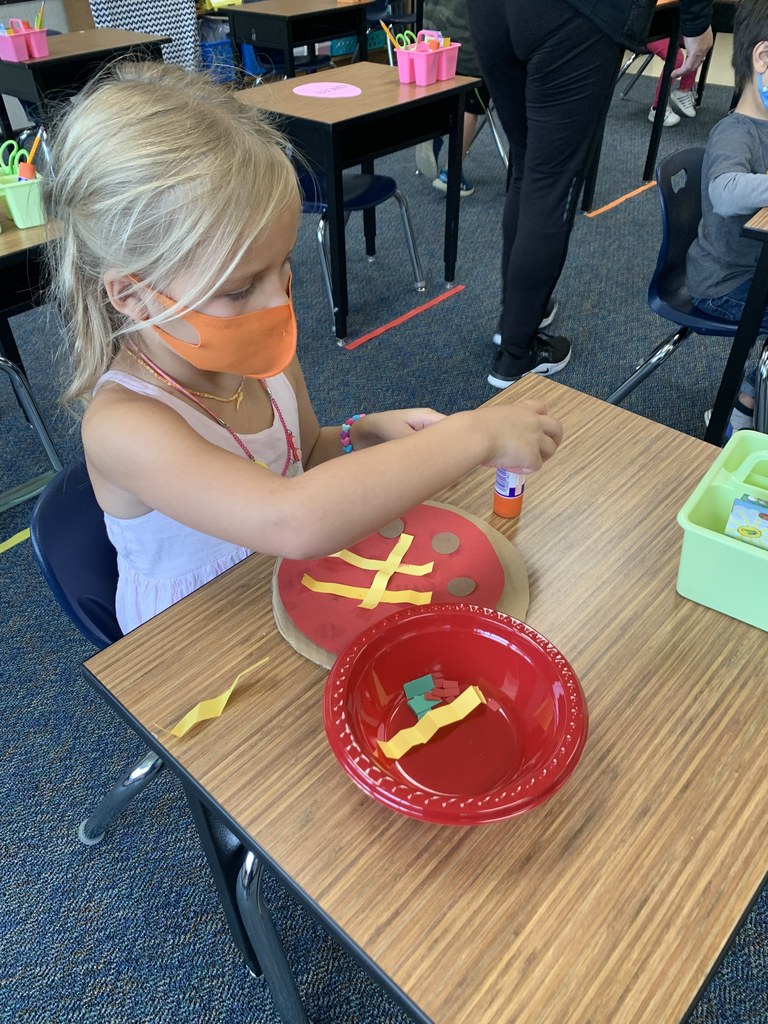 2021 Summer Food Service Program Starting Tuesday, July 6th, at Ocosta Elementary, "Grab 'n Go" meals will be available to pick-up between 11:00am & 11:30am for all children under 18 years old. The Summer Food Service Program will run Monday - Friday, July 6th to July 30th. Contact the school at (360) 268-9125 if you have any questions!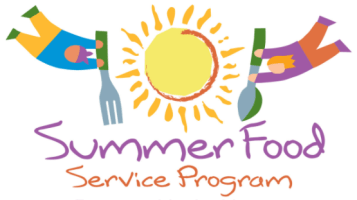 Bus changes for Monday, June 14 Morning - all routes will be on time except for Rt 5 (which will run about 15 minutes late). Afternoon - Late Routes Rt 7 approximately minutes late Rt 3 approximately 30 minutes late Thank you for your patience and understanding.
There will be a change to a couple bus routes this week. For the morning pick up, if your student rides routes 1, 2, 4, 6 or 7 their bus will be on time. If your student rides route 3 or route 5 the bus will be about 45 minutes later than usual. For the afternoon take home, if your student rides routes 1, 2, 3, 4 or 5 their bus will be on time. If your student rides route 6 they will be about 30 minutes later than usual. If your student rides route 7 they will be about 15 minutes later than usual. We are sorry for any inconvenience this may cause.

The Ocosta School District will return to full in-person learning on Monday, May 24. If your child has been required to quarantine, please contact the attendance line at the school 360-268-9125 extension 2017 for the elementary and 3014 for the junior/senior high school. The Ocosta School District is requiring a 14-day quarantine for those that have been in close contact or have a positive Covid-19 test. If your child is showing any symptoms, please keep them home and seek advice from your medical provider.

Please read the attached letter from Superintendent Sweet: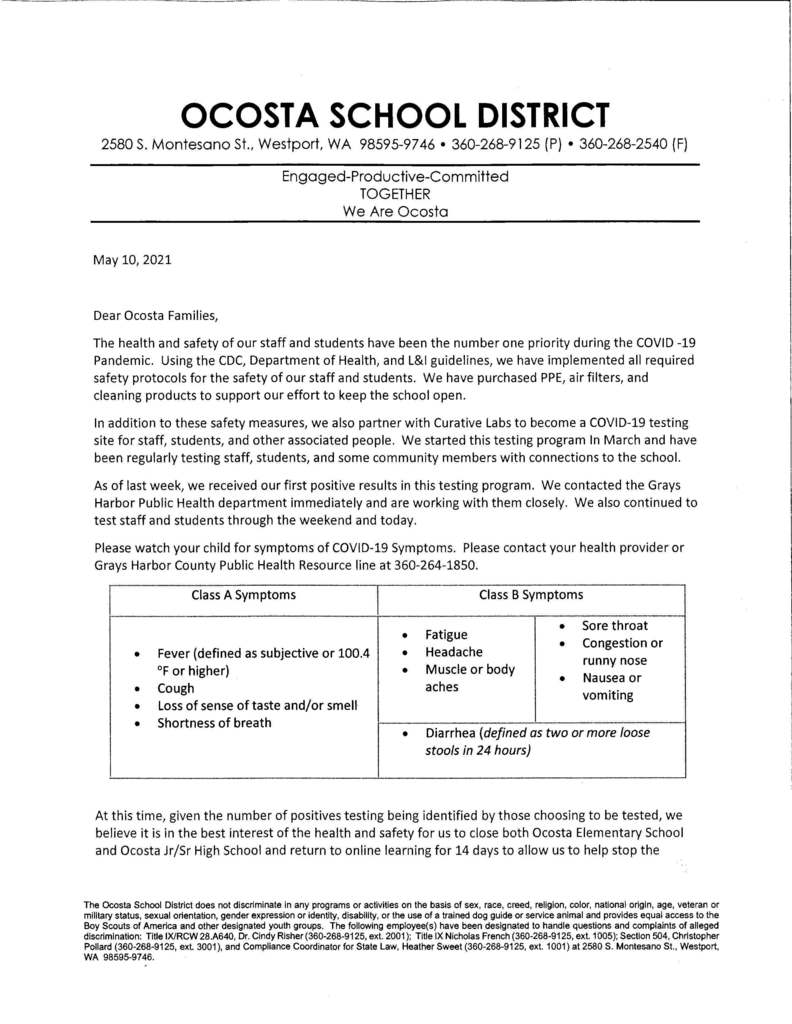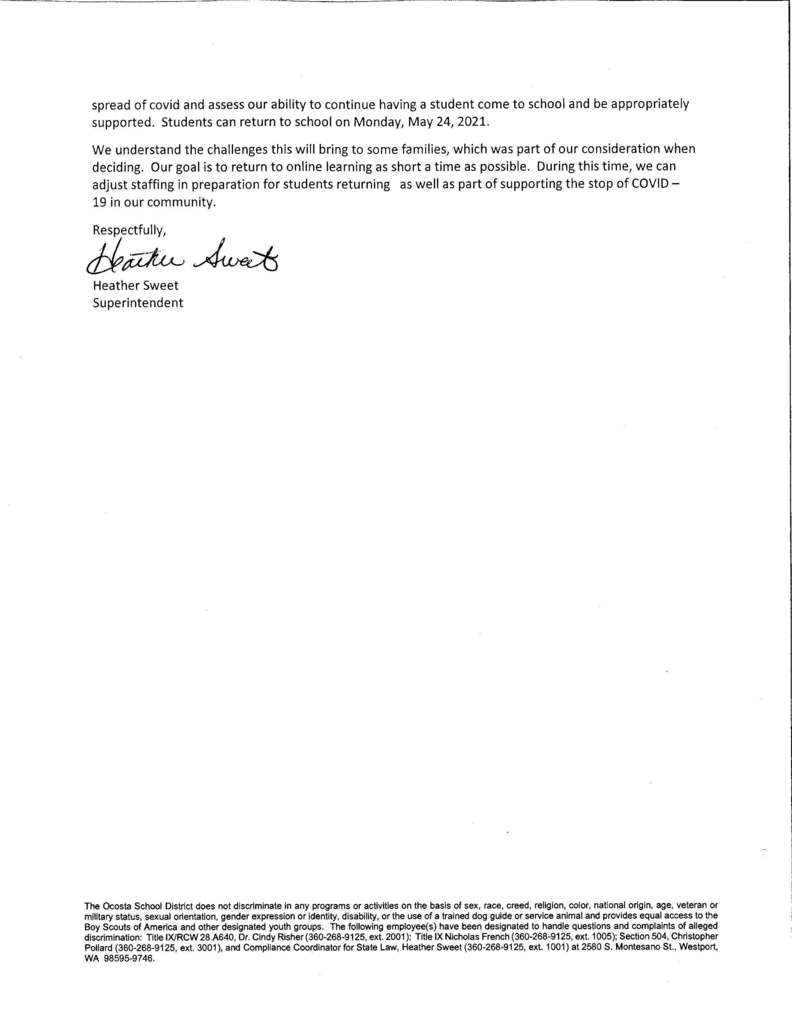 Ocosta Receives Music Grant from the Community Foundation of South Puget Sound On March 15th, the district received a letter that stated the Community Foundation of South Puget Sound approved a $15,000 grant to support the Ocosta High School Band program. The award is made from the Jack and Neddie Rose Farrington Endowment Fund. On behalf of the Ocosta School District, I would like to thank the Community Foundation of South Puget Sound for their generous donation to the Ocosta music program. Band teacher, Mr. Lakey, has great ideas for the band program and this donation will help him achieve those goals!

Ocosta Elementary will return to 4 days a week in April. Fourth through sixth grade will return to a 4 day a week schedule on Monday, April 19. Kindergarten through third grade will start 4 days a week beginning on April 26. Please go to the website for more details.

Please visit the district website or the Ocosta Facebook pages to read a letter regarding updates to the second round of Pandemic-EBT Benefits.

Exciting news for our school community. The school is able to test COVID symptomatic students through a program called Learn to Return. This is an oral swab and much easier for students to self-administer. If your student has symptoms, we are happy to assist you in getting a test.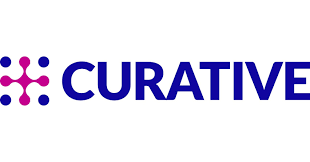 Updated Bus Information for Tuesday and Wednesday: Tuesday - Route 3 will run about 10 to 15 minutes later than usual in the morning Wednesday - Route 6 and Route 7 are combining for the day and some pickups may be a couple minutes later than usual

FREE TUTORING 24 hours a day! Ocosta School District has partnered with FEV Tutor to provide around-the-clock access to high-quality tutoring. Check out the video below to learn about this service and the opportunity to earn a $10 gift card:
https://www.youtube.com/watch?v=iER_o3DuRBU&feature=youtu.be

Good morning Wildcats! The safety of our community is our number one priority. Due to road conditions, the district will be unable to complete our meal runs today. We are sorry for the inconvenience this may cause our families. Stay safe and warm. See you on Tuesday!

Please take a moment complete our re-entry planning survey. We still do not have dates for re-opening, but would like parent feedback. We have added the Department of Health Decision Making Tree information and a letter from the GH Public Health Officer to our website. Here is a link to the survey. Please complete for each student in your home.
https://www.surveymonkey.com/r/D3R6B22

It's time for all 11th and 12th graders to take the ASVAB. (Armed Services Vocational Aptitude Battery) If students have a score of 31 or above they meet the graduation requirement for testing. We also encourage students to take this test, as it opens another door to the future. (Students are still required to take the Smarter Balanced Assessment in the spring.) Dates for Ocosta students are October 23 and October 30 at either 8:30 or 12:30. Please RSVP with your advisor. Testing will be socially distanced, masks are required.